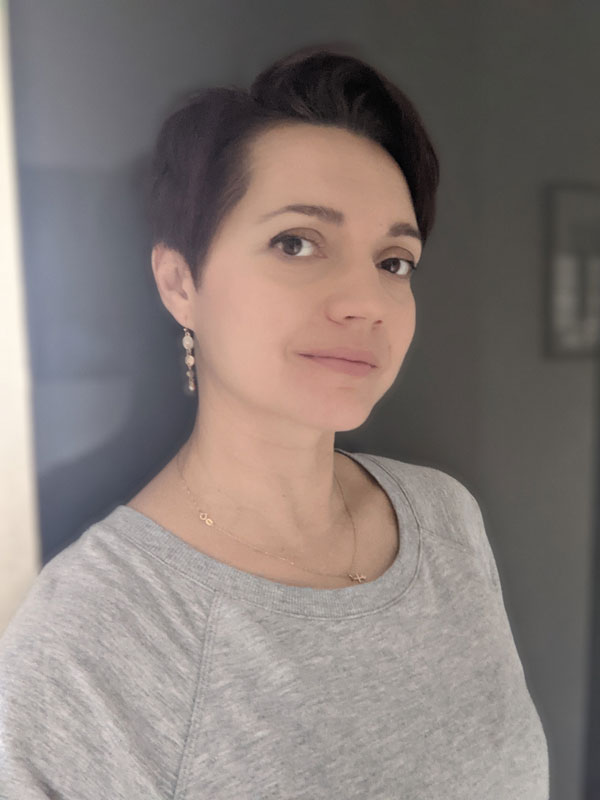 Why Choose Me for your Next Massage?
My name is Olga Hoyeva, owner and Licensed Massage Therapist. I am a graduate of Denver Integrative Massage School. I have extensive knowledge of the modalities of bodywork, specializing in Yoga Massage, Swedish Massage, and Trigger Point Therapy. Often referred to as "yoga for the lazy," yoga massage has been practiced for thousands of years to achieve wellness with many benefits including improved posture, breathing, flexibility, circulation, digestion, and more. This body work combines deep stretching and acupressure to help relax and regenerate the entire body.
I train my clients to take care of themselves in order to gradually achieve a pain-free standard of living. I have successfully helped clients suffering from chronic pain, headache, and postural dysfunction associated with office work and regular computer use.
My mission is to create a safe and healing environment for everyone and to help them take care of themselves. By selecting each massage individually for each client, I achieve an individual result in accordance with your needs.
My mission is to promote relaxation, stress relief, and a painless lifestyle through therapeutic massage and bodywork while supporting you in holistic healing.
My goal is to provide natural solutions as well as education that will ultimately help you achieve optimal health and happiness.